About the team
Dr. Thorsten Wetzling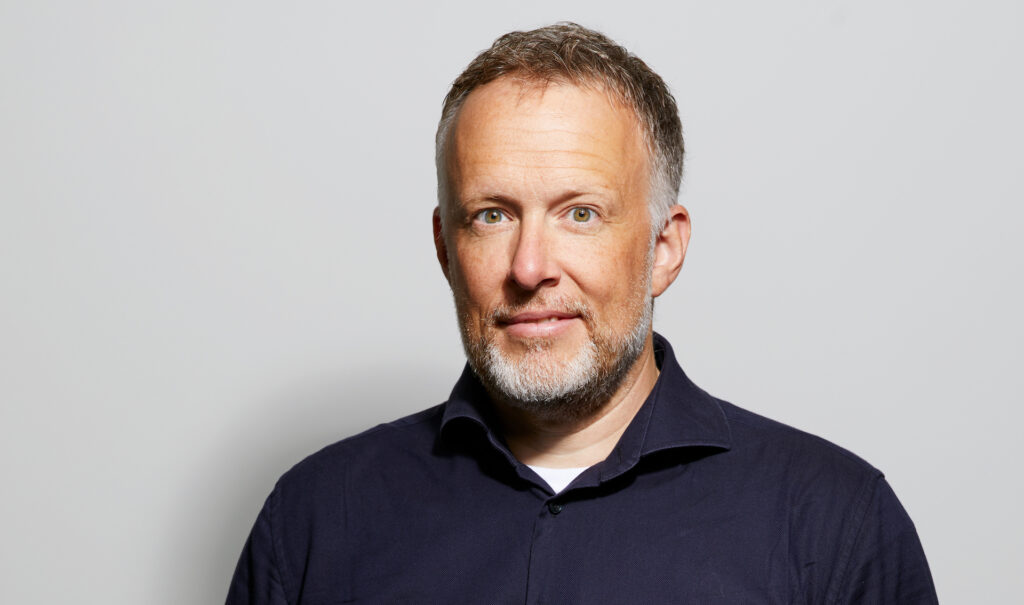 Thorsten Wetzling heads the SNV's research on basic rights, surveillance and democratic practice. He directs the European Intelligence Oversight Network (EION) and is a Principal Investigator in the collaborative research project GUARDINT . Thorsten is also editor-in-chief of aboutintel.eu – a new multi-stakeholder platform for a European conversation on surveillance in national security contexts. As expert on international security governance, accountability mechanisms and oversight practice, Thorsten testified before the European Parliament and the Bundestag and has been commissioned by the United Nations Development Program and the Council of Europe for comparative research on these themes. His work appeared in various media outlets. Thorsten is a member of the advisory board on Europe/Transatlantic of the Heinrich Boell Foundation in Berlin and the scientific committee of the Cyber and Data Security Lab at the Vrije Universiteit Brussel (VUB). Thorsten holds a doctorate degree in political science from the Graduate Institute of International and Development Studies in Geneva.
In the past, Thorsten worked as Senior Fellow at the Brandenburg Institute for Society and Security, The Hague Institute for Global Justice and as Advisor for the Geneva Centre for the Democratic Control of Armed Forces (DCAF). As Transatlantic Post-Doc Fellow for International Relations and Security (TAPIR), Thorsten studied national surveillance policies at the French Institute for International Relations (ifri) in Paris and the RAND Corporation and the Center for Transatlantic Relations at Johns Hopkins University in Washington, D.C.
Kilian Vieth-Ditlmann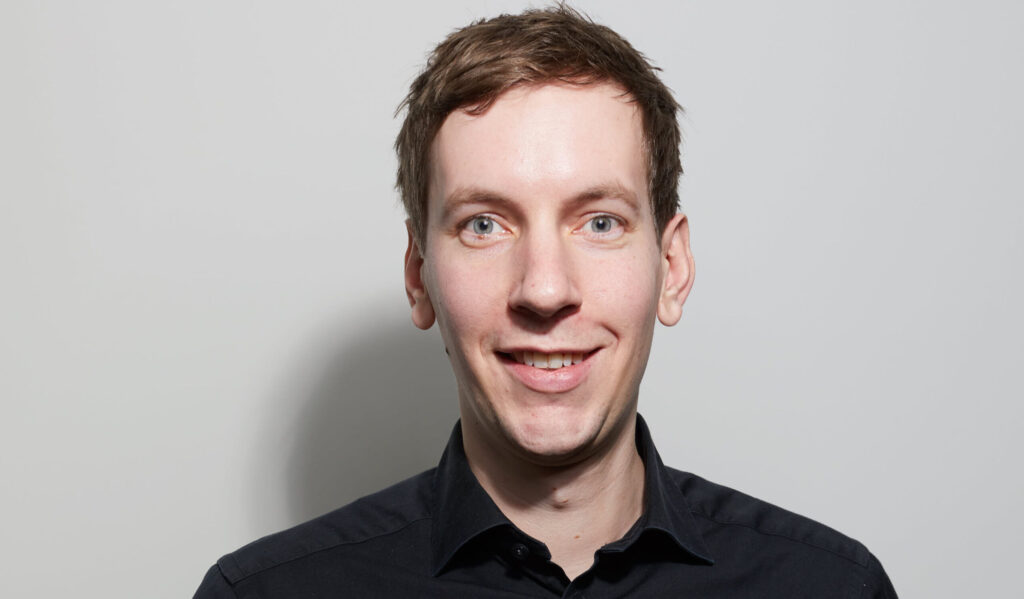 Kilian Vieth-Ditlmann manages SNV's work on digital rights, surveillance and democracy. He is the project manager for the European Intelligence Oversight Network (EION), which provides European intelligence oversight officials and other experts a space for regular and structured exchange.
As a researcher in the GUARDINT project, Kilian studies the potentials and limits of overseeing surveillance and works on the development of an intelligence oversight index and a surveillance law database. Since 2019, Kilian also supports the implementation of aboutintel.eu – a new multi-stakeholder platform for a European conversation on all things intelligence.
His research focusses on the democratic control of intelligence and reform approaches for rights-based and more efficient intelligence and surveillance policy in Germany and Europe. Beyond that, his research interests include digital human rights and critical security studies. He was invited to testify before the parliament of Hesse on regional intelligence legislation.
Kilian previously worked on different research projects at the Center for Internet and Human Rights (CIHR) at European University Viadrina in Frankfurt (Oder), Germany, where he is still a Fellow. He has also worked as a consultant and project manager in political campaigning at a communications consultancy in Berlin. He holds a dual master's degree in Political Science and European Affairs from Sciences Po Paris (France) and Freie Universität Berlin (Germany) and a bachelor's degree in Public Management and Governance from Zeppelin University in Friedrichshafen (Germany).
Charlotte Dietrich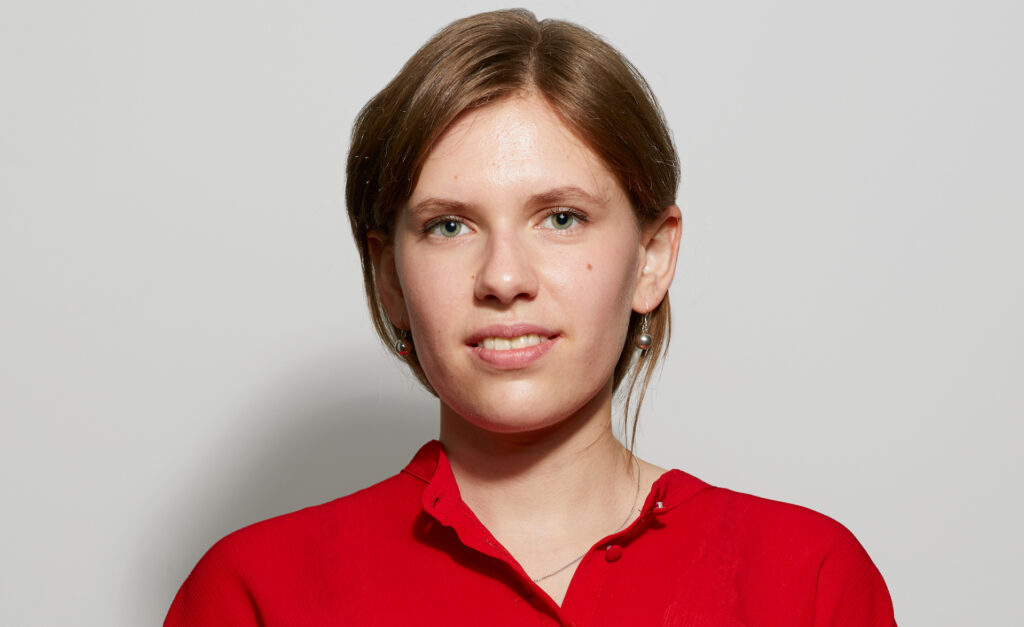 Charlotte Dietrich works as project manager for Digital Rights, Surveillance and Democracy at SNV. She manages the European Intelligence Oversight Network where she works on strengthening democratic oversight of intelligence services and connecting oversight agencies from all over Europe.
Charlotte has a background in Political Sciences and National Security Studies. She studied at Sciences Po Paris and the Saint Petersburg State University for her undergraduate studies and holds a Master's degree from King's College London's Department of War Studies. In her Master's dissertation she focused on digital authoritarianism in Kazakhstan. She has gained work experience at the German Embassy in Kazakhstan, at a political foundation in Moscow and at the German Development Bank KfW in Tajikistan. Before joining SNV, she has worked as a Researcher focused on security and defence issues at M&C Saatchi, a strategic communications firm in London, and for the Falling Walls Foundation in Berlin.
Corbinian Ruckerbauer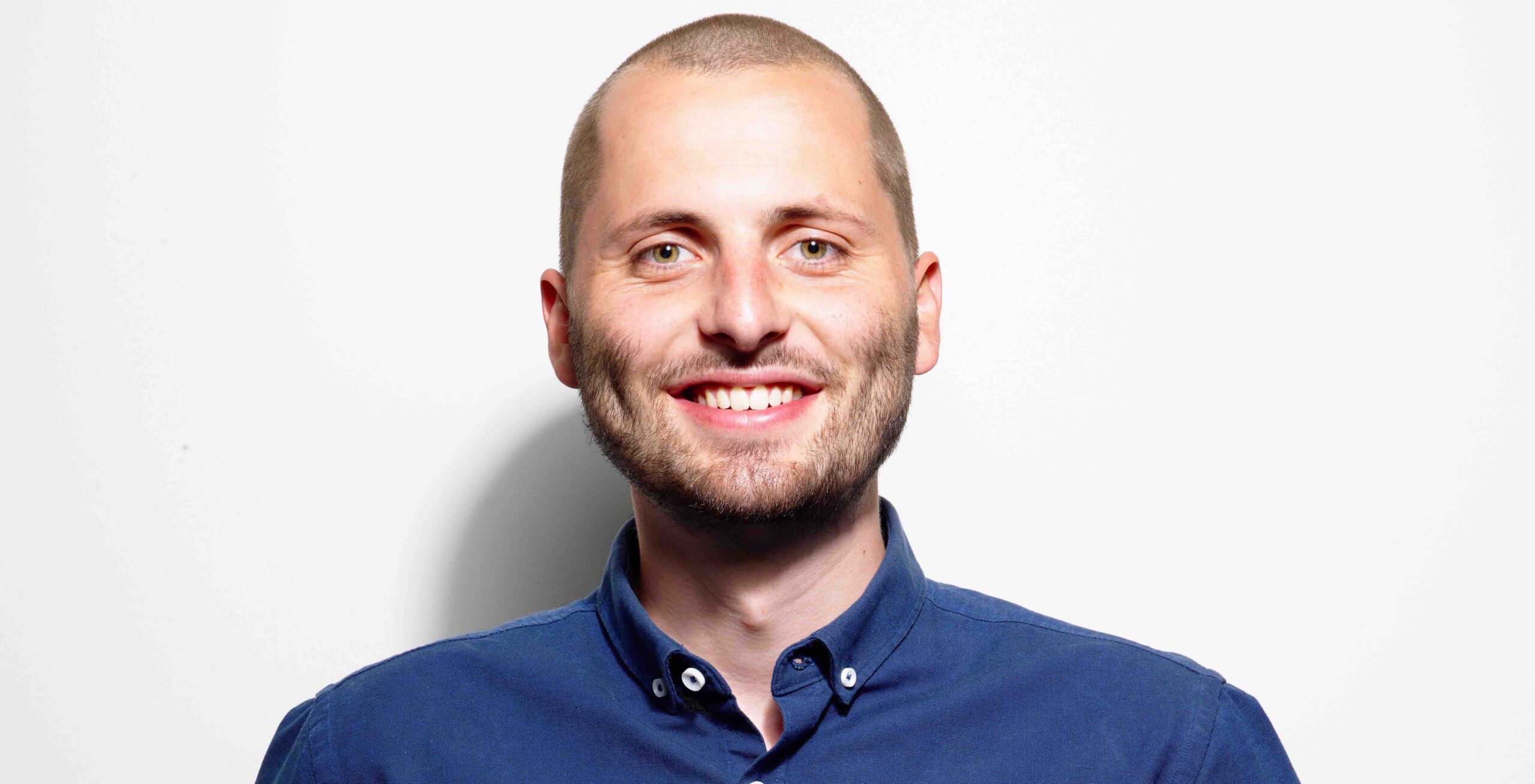 Corbinian Ruckerbauer supports the project "Digital Rights, Surveillance and Democracy" as a student assistant.
He completed the binational and interdisciplinary Bachelor's programme Franco-German Studies at the University of Regensburg and the Université d'Auvergne. As part of the Master's programme European Studies, he studied at Sciences Po Paris, Galatasaray Üniversitesi Istanbul and the European University Viadrina. Currently he is working on the effects and potentials of European integration on various policy fields. Previously, he worked for different institutions and NGOs in Berlin, Paris and Brussels.
About the funder
Heinrich Böll Foundation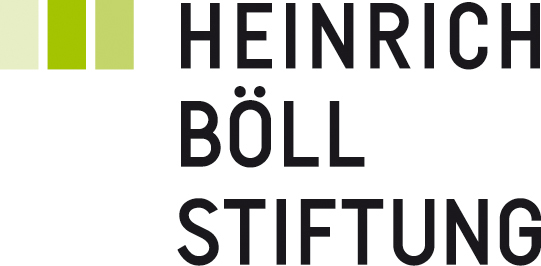 Fostering democracy and upholding human rights, taking action to prevent the destruction of the global ecosystem, advancing equality between women and men, securing peace through con­flict prevention in crisis zones, and defending the freedom of individuals against excessive state and economic power – these are the objectives that drive the ideas and actions of the Heinrich Böll Foundation. The foundation maintains close ties to the German Green Party (Alliance 90/The Greens) and as a think tank for green visions and projects, it is part of an international net­work encompassing well over 100 partner projects in approxi­mately 60 countries. The Heinrich Böll Foundation works independently and nurtures a spirit of intellectual openness. It maintains a world­ wide network with currently 34 international offices. It gladly follows Heinrich Böll's exhortation for citizens to get involved in politics, and it wants to inspire others to do the same.
This website is a cooperation project between the Stiftung Neue Verantwortung e.V. (SNV) and the Foreign and Security Policy Division of the Heinrich Böll Foundation.